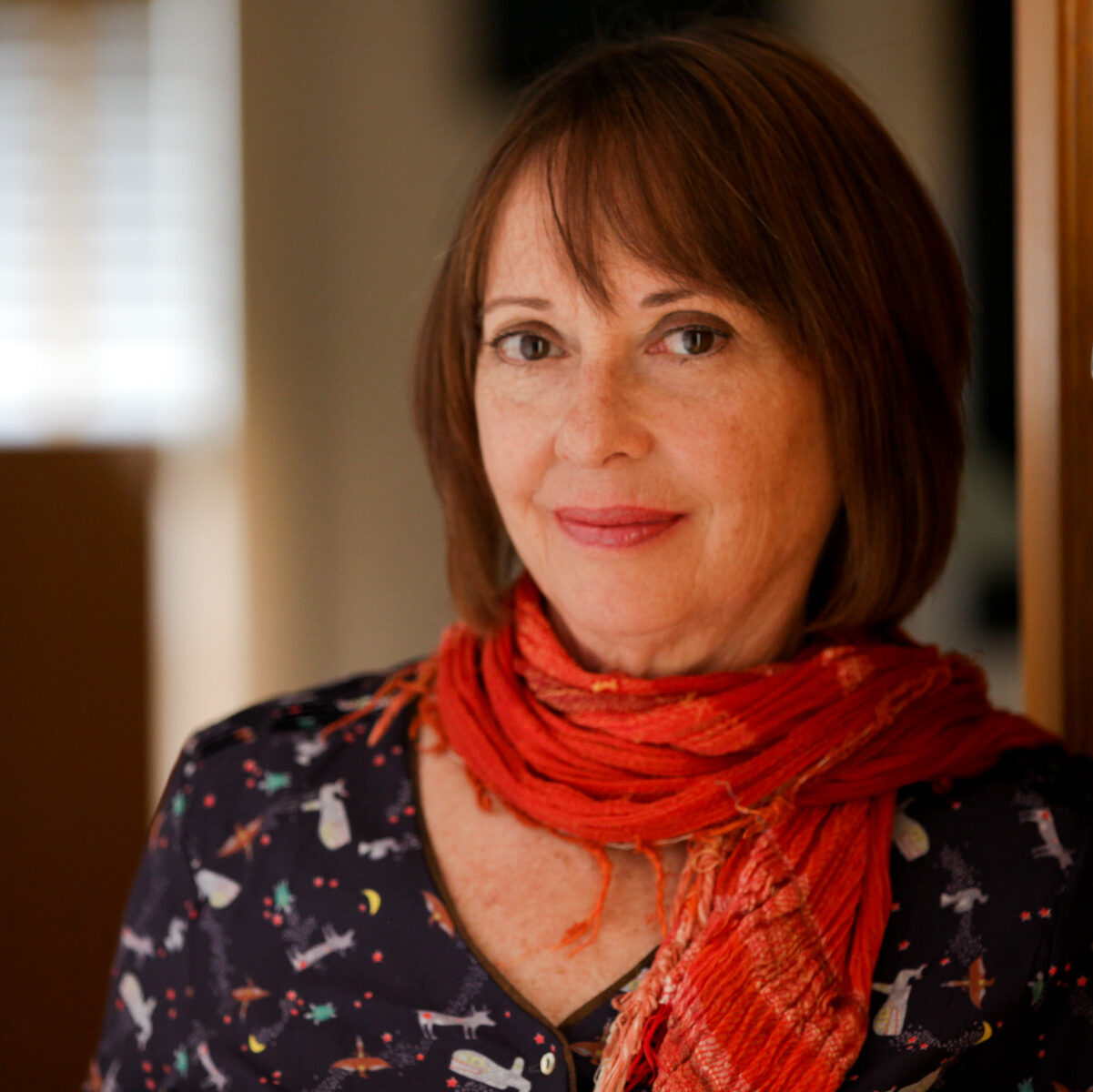 writer / director / producer / editor
Dianne Griffin is an award-winning filmmaker based in San Francisco, California. Creating through the lens of a woman, Dianne makes documentaries that explore the uniqueness of the ordinary, catching moments that become extraordinary, bringing to light valuable stories and their relation to social change, and her belief that the personal is political. Her work is constantly evolving; currently she is investigating and incorporating racial equity and inclusion practices. As a filmmaker, Dianne is passionate about the exploration of what it means to be alive.
Dianne has worked directing and producing for over thirty years locally and Internationally.
Dianne's newest collaboration The Creative High follows Nine Artists in recovery from addictive behaviors who are transformed by the creative process in their turbulent search for identity and freedom. The documentary offers insight, resources, and solutions for artists, their families, recovery communities and those in the mental health field. Production during COVID has been challenging and at times rewarding offering up new perspectives. We continue to reach out into community for support and guidance.
The Creative High, reveals the transformative quality of the creative process, empowering us to wake up to our true selves.
Actively involved in the documentary film community Dianne Griffin teaches documentary filmmaking including storytelling, crowd-funding, distribution and social media marketing. She has jury chaired the United Nations Association Film Festival for over 20 years, watching thousands of films in the process. Contact Dianne for more information on her past documentaries, work opportunities or just to connect.